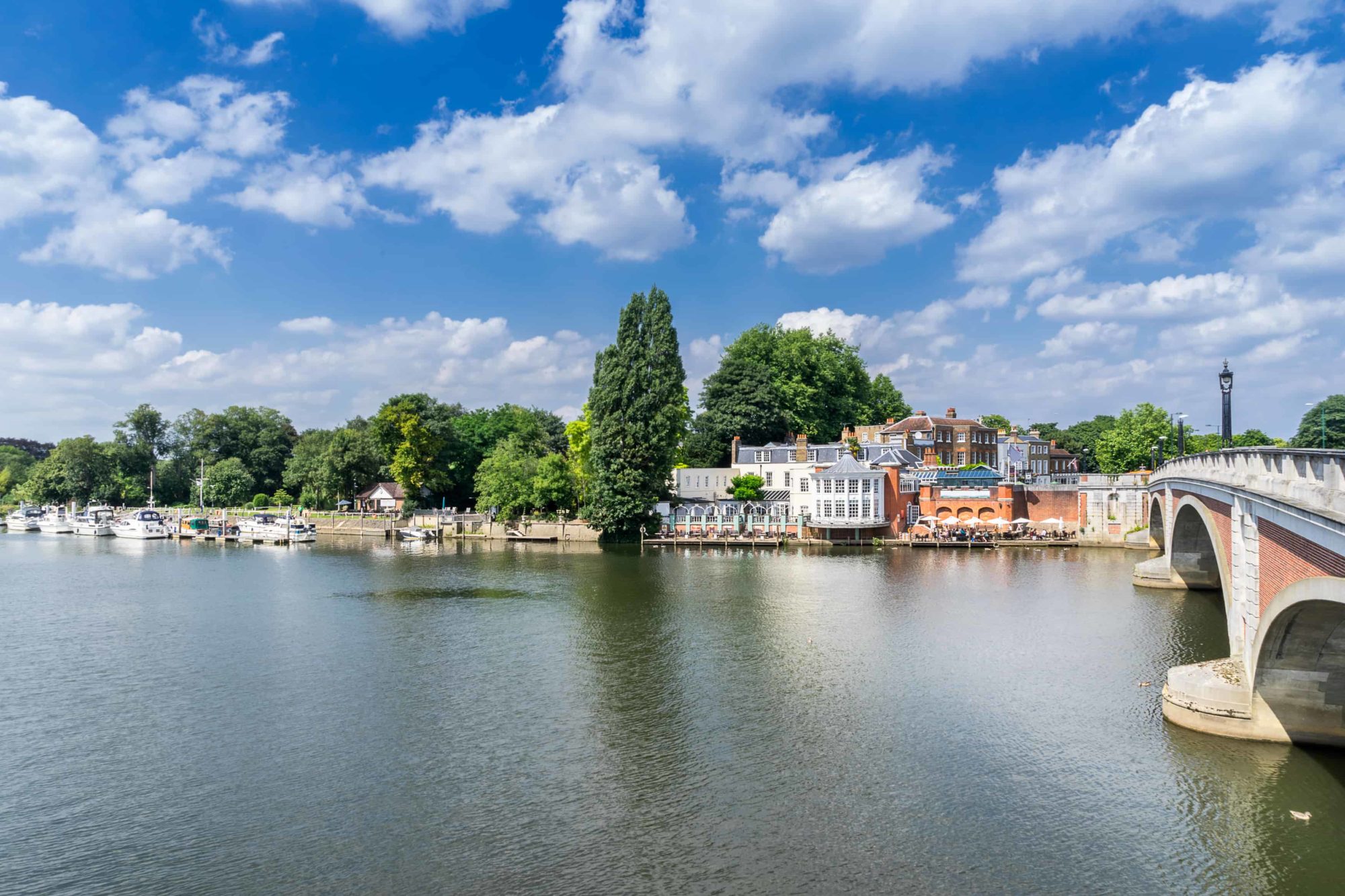 Unsecured Loans up to £1000
over 18 months
Representative 1013.3% APR
Due to the ongoing coronavirus pandemic and the government's social distancing instructions to help reduce the spread of the virus, we have decided to temporarily halt the provision of logbook loans.
COVID-19: Please find further information about how we are dealing with the current coronavirus (COVID-19) situation
here
.
If you have further queries, please
Contact Us
Why choose us?
Money in 15 mins*
Our loan application is simple, quick & secure. Once approved, expect the money in 15 mins.

Direct Lender
We are a direct lender not a broker, we do not charge any fees, so no surprises!

Repay early and save
Plan to repay some or all of your loan early? You can save if you want to settle early.
Max APR 1276.1% (based on £550 over 18 months).
Representative example if you borrow £550 over 18 months at a flat rate of 207.6% per annum (fixed) with a representative 1013.3% APR you will make 18 monthly payments of £125.71, repaying £2,262.78 in total.
 All loans are subject to eligibility & affordability criteria. Late payment or non-payment may result in additional fees such as court fees. Click here for our renewal policy. Available to UK residents aged 21 and over. T&Cs apply.
*Payment by bank transfer once application approved, subject to our working hours of Monday to Friday: 8am to 8pm and Saturday 8am to 5pm.  All loans are subject to eligibility & affordability criteria.