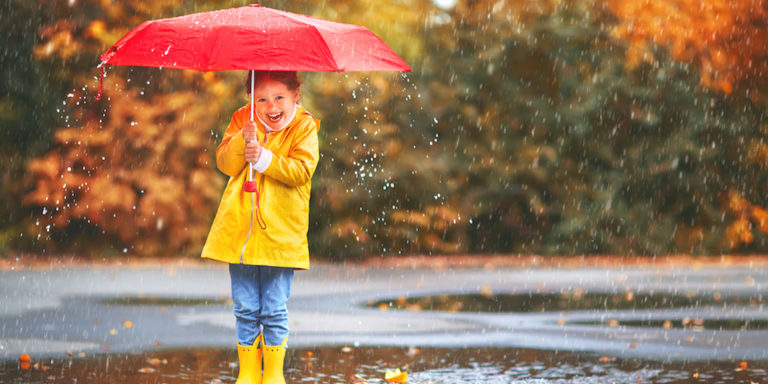 How to Keep Children Entertained On A Rainy Day
Provide for your family's financial needs with an unsecured loan from Loans 2 Go
We've all been enjoying the recent sunshine but it can't last forever. With the Great British Summer approaching, it's a good idea to have a list of things that you can do on a rainy day to entertain the children. Even better if those things are either free or cost very little.
It can be tempting to rely on screens for entertainment. There is conflicting evidence about how much screen time per day is reasonable for children, but it stands to reason that too much is not a good thing and that there should be a healthy limit on this. It is also good to do things together as a family when we have the time and opportunity.
So below are some ideas for things that you can do together. They can all work well just with your own children or why not club together with another family and pool resources to ring the changes?
Family films.

Shared enjoyment of screen time is definitely allowed! Take turns in choosing a film to watch. You can make an occasion of it by darkening the room, making it cosy by moving chairs together or bringing out the beanbags, and of course having buckets of popcorn at the ready!

Board games.

There are so many of these, old and new. Play some of your old favourites but explore some of the newer ones too. Old favourites might include Monopoly, Cluedo, Trivial Pursuit, MouseTrap or Rummikub. But also look out for newcomers such as the Disney Song Challenge, Speak Out, Get a Grip and various themed versions of Monopoly – including one based on Stranger Things.

Active games.

Think of all the party games you used to play as a child and see which can be adapted for a rainy day at home. How about hide and seek, pass the parcel, tray memory games, or anything musical – bumps, chairs or statues? With prizes of course!

Lego challenge.

This can be particularly fun combined with another family. Bring as much lego as everyone has and set a challenge to each child or team. Set the timer going and hope everyone survives!

Arts & crafts.

Most children love making things, and lots can be done cheaply. So whether it's painting or drawing, building something from basic household items, creating collages or mosaics by sticking images from magazines – the list is endless.

Baking.

If you can bear a bit of mess, this can be productive. There are so many simple things that children can make, including cookies and cupcakes, it can be an instructive and enjoyable way to spend a rainy afternoon. Plus there's the bonus of eating the results of their labours!

Story time.

Reading to children can get overlooked in our busy lives. So why not make time to sit down and read them some of their favourite stories, or discover a new story together. Older children can help with the reading too. An alternative to this is to listen to an audio book together.

Showtime!

Many children love to perform. So if you have budding stars in the house then give them the opportunity to put on a little show for you. It can be anything – singing, dancing or some kind of story. But they will enjoy preparing for it and then showing you what they have put together.
Hopefully some of the above will help you and your family to pass a rainy day in an enjoyable way. Family is important: that's why at Loans2Go we offer unsecured personal loans that could provide you with instant funding for any family circumstance. Just get in touch with us at Loans 2 Go to see how we can help.