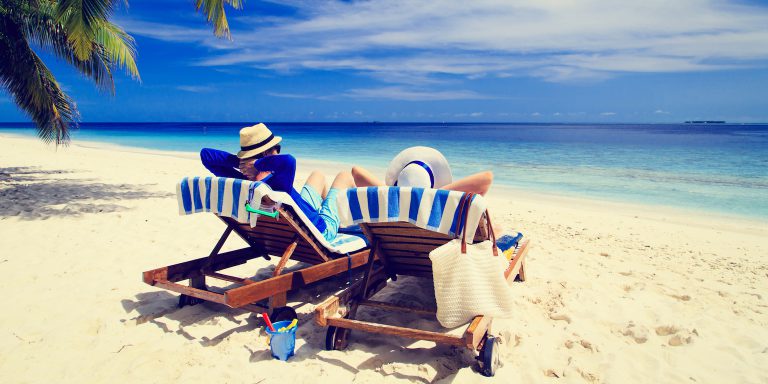 Published April 11, 2017
How to Manage Seasonal Expenses
Summer is on its way. It should be a carefree time when we can enjoy getting out and about in the sun. However, lots of summer activities can be expensive, particularly if you have children. Whether you are planning to go away this summer or to enjoy a staycation in the UK, you are going to need money for the summer holidays!
So what can you do to put aside a bit of money beforehand so that you and your family can really enjoy summer without having to worry about money?
Some options to consider
Probably the main two things to try if you need money for summer holidays are to take on some extra work and/or to sell some unwanted goods.
Selling goods
Spring is a good time to have a really good clear out and declutter! You probably have a lot of goods that you don't use but that others would like to! Consider sites like eBay, Shpock and Gumtree to sell items – or more specialist sites such as WeBuyBooks, Music Magpie and Ziffit to sell books/CDs/DVDs. There are also local selling opportunities such as car boot sales, local Internet selling sites or adverts in local newspapers or shop windows. Some goods such as jewellery can also be sold to shops for instant cash.
If you are creative person, is there anything that you can make to sell at summer fairs? Most schools have them at this time of year and people will be open to buying summer goods. Can you sew or bake, or perhaps make attractive jewellery or cards? Give it a try – you just might find your niche!
Extra Work
Summer is a time when many students come back home from university and find summer jobs. It's worth thinking about what kind of jobs they are and seeing if employers may want someone temporarily before summer starts. Look for jobs that you could perhaps do for a few evenings or weekends to fit in around your day job. Areas such as retail work, bar work, hotel work and other hospitality venues may well be worth exploring. Also look out for exhibitions and conferences that may need extra pairs of hands!
You may also be able to find opportunities to work from home. There are various Internet sites – such as Upwork and Amazon Mechanical Turk – that advertise extra work that you can do from home.
You could also take the initiative and offer a paid service such as babysitting, dog walking, cleaning, garden clearing, DIY or odd jobs – any of the services for which busy people would be prepared to pay someone reliable. As long as you have the skills – and the necessary references where applicable – this could be a good way of earning some extra cash quickly.
How Loans 2 Go could help
In addition to all the above you may decide to go for a cash loan if you still need money for summer holidays. But be careful who you borrow from and make sure that you find a lender that you feel you can trust. Why not also try to regularly put a bit of money aside from now on so as to avoid any more summer stress in future!
Please be informed that this publication do not constitute financial advice and are provided for general information purposes only.