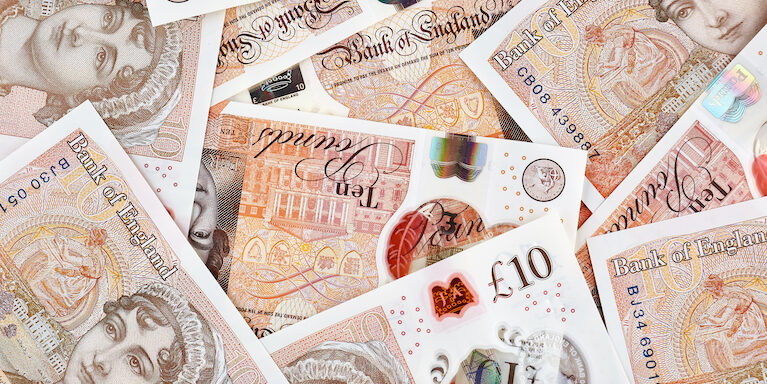 Published January 1, 2021
Cash Loans
What is a cash loan?
A cash loan is an instant loan. A loan that will get money into your bank account within a few minutes. Ready to use straight away, just like cash.
Life is full of ups and downs, and there are times when you need money urgently to sort something. At those times, if you don't have enough money, a cash loan can help.
Can I still get a loan if I only need a small amount of money?
Yes of course. In fact, most people who need a cash loan are in the same situation. You don't want to borrow a lot of money, it's just a relatively small amount to see you through your current situation.
With Loans 2 Go you can borrow any amount from just £250 up to £2000. So, if you only need a £250 loan, we can do that for you.
Does it matter what I use the money for?
No. The money is yours to do with as you wish.
The point of a cash loan is that it can get money to you quickly to help sort out your current situation. There are lots of common reasons for needing a loan, so whether that's a family emergency, domestic disaster, car repairs or to pay an overdue bill, a cash loan could be the answer.
How soon could I get a cash loan?
At Loans 2 Go you can apply for a cash loan online 24 hours a day, 7 days a week. Once your application is approved we aim to pay the money into your bank account within 15 minutes.
You can repay the loan over a period of 18-24 months. But if you want to pay the loan back sooner than that, that is fine. There is no charge for settling your loan early.
So, if you need money fast, get in touch with Loans 2 Go to see how we can help. Either apply online or give us a call on 0330 400 6000.