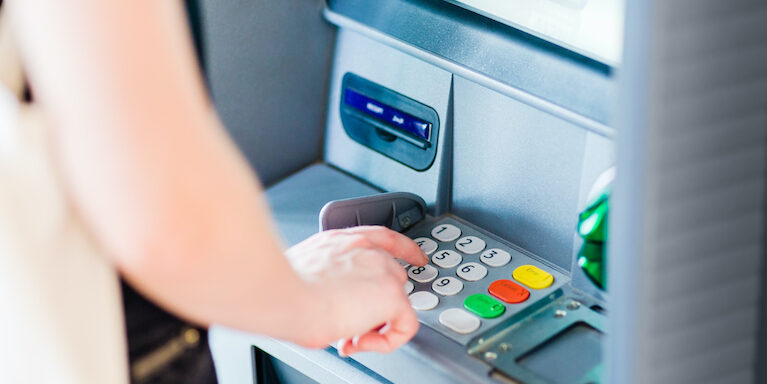 Published January 1, 2021
Direct Loans
What is a direct loan?
Direct loans are loans that are arranged between a lender and a borrower. There is no "middle man" – for example, a credit broker – involved. The borrower applies to the lender directly, and gets a loan decision straight from them.
Is a direct loan safe?
Yes. As long as your lender is authorised and regulated by the Financial Conduct Authority you are protected. So when looking at lenders offering direct loans, always check this.
If you are cautious about money matters, it can seem easier to go to a credit broker to get a loan. You would expect them to find you some good deals and recommend what you should do. 
However, if you do use a third party to find you a loan, you will then have to pay that company for doing so. So your loan will be more expensive. It is also likely to take longer for you to get your money because there is an extra layer involved in the process.
Can I get a direct loan from Loans 2 Go?
Yes.
At Loans 2 Go we offer direct loans of between £250-£2000. Your loan will be repayable over an agreed period of 18-24 months, and you can pay in weekly, fortnightly or monthly instalments. The amount of these instalments will be fixed for the duration of your loan, so that you always know exactly what you have to pay. 
There are no set up fees for your loan, and if you decide to repay it early there is no hidden charge for doing so.
Because we are a direct lender, we are prepared to consider your loan application if you have poor credit history or even a CCJ. We put you, our customer, first and look at every application on an individual basis.
Needless to say, we are fully authorised and regulated by the Financial Conduct Authority. 
So, if you are interested in a direct loan from Loans 2 Go, then decide how much you need to borrow and apply online here.