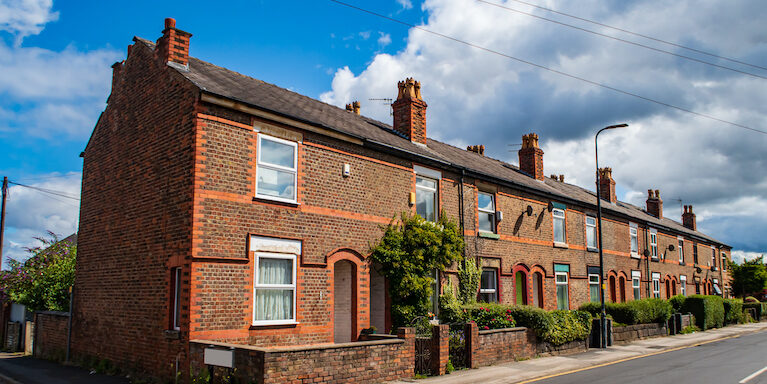 Published January 1, 2021
Secured Loans
What is a secured loan?
A secured loan is based on the value of an asset that you own; usually your home or car. The lender has legal access to this asset for the duration of the loan. If at any stage you are unable to make your loan repayments, the lender could repossess your home or car to get back the money that you owe them.
Why do people take out secured loans?
The main reason is if they need to borrow a large sum of money. Lenders are more likely to lend higher sums if the loan is secured on another asset. It makes the loan less risky for them, because they know they will be able to get their money back if anything goes wrong.
Because a secured loan is less risky for a lender, it means that they may offer a more competitive interest rate to the borrower, and also be more willing to offer a loan to someone with a poor credit history. 
These reasons may attract you to a secured loan, but you need to be very confident that you are going to be able to make all the loan repayments for the duration of the loan. Secured loans often have a long repayment period, and the risk is that all kinds of changes could happen to you within that time frame. 
Remember that if you get into the position of not being able to make your loan repayments, you could lose your home or car.
What is the alternative to a secured loan?
At Loans 2 Go we offer unsecured loans between £250-£2000. The loan would not be dependent on anything else you own, it would be totally separate. So you would not be risking your home or car with this loan.
We will consider your loan application if you have poor credit history or even a CCJ. At Loans 2 Go our most important priority is to ensure that you would be able to afford your loan repayments. It would make no sense for either you or us if taking a new loan was going to get you into financial difficulties.
Our loans are repayable over a period of 18 or 24 months by monthly, fortnightly or weekly instalments. There are no fees to set up your loan, and if you decide to repay it early there is no charge for that either. 
So if you are looking for an alternative to a secured loan, take a look at how a Loans 2 Go personal loan could help you.