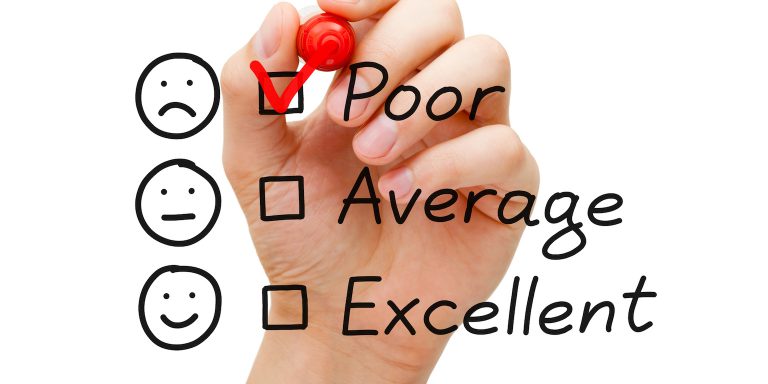 Published April 11, 2017
Poor Credit
Bad Credit? Cash loans still an option….
All of us have times when our finances run into difficulties. Life these days is so complicated that our finances can often take a hit through no fault of our own. No matter how hard we try, there are times when we can't get out of the mess we are in – and no-one seems able or willing to help.
If you are stuck in a vicious circle of debt then one way forward would be to have one affordable loan to consolidate all your existing debts and enable you to make a fresh start…
But many lenders are unwilling to lend to people who are experiencing financial difficulties, particularly if you have defaults or CCJs in your name. Sometimes even being self employed can cause issues. Also if you are declined credit from a lender this can make your credit rating even worse, and influence other lenders against you too. What you need is a way of breaking through this downward spiral.
Loans 2 Go treats each case on its merit and can offer bad credit cash loans, as long as you are able to afford the repayments. Our loans are between £250 – £50,000, and are repayable weekly or monthly over a period of 12-36 months. You would also be able to repay early with less interest if your financial situation improves.
We will give you a decision as to whether or not we can give you a loan on the same day. Simply enquire online and if your loan application is approved, you should be able to get your money on the same day. Alternatively you can apply online for one of our £250 – £1,000 standard personal loans.
Why not see if a bad credit cash loan from Loans 2 Go could be the fresh start that you have been looking for?