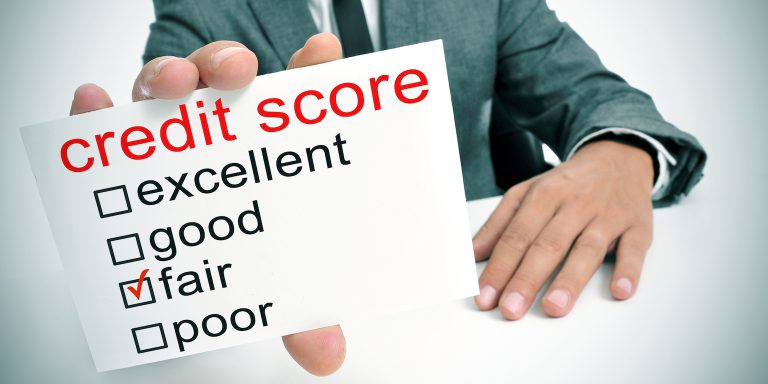 Published April 11, 2017
Fair Credit
Fair credit makes emergency cash loan an option!
Many of us today are running our finances to the wire. We work really hard and manage to keep afloat, but there is no fat in the system. So when an unexpected bill arrives we need emergency cash! Whether it's to pay for home repairs or car repairs, medical treatment, vets bills or to help out a family member in need – there just isn't the money there to do it.
We might consider a loan but are worried our application will be turned down, especially if we have missed an odd payment here and there recently. Why not see if Loans 2 Go can help?
We understand the need for emergency cash and treat each case on its merit. We can potentially offer you a loan of between £250 – £50,000, which you can repay on a weekly or monthly basis over a period of 12-36 months. If your financial situation improves you can repay early with less interest.
We also understand that if you decide to take a loan then you need your money fast! So our lending process is fast and easy. Simply apply online for our standard personal loan of £250 – £1,000. If we approve your loan, all you then need to do is sign the loan agreement and we'll transfer the funds.
To see if Loans 2 Go could provide the emergency cash you need, contact us today!