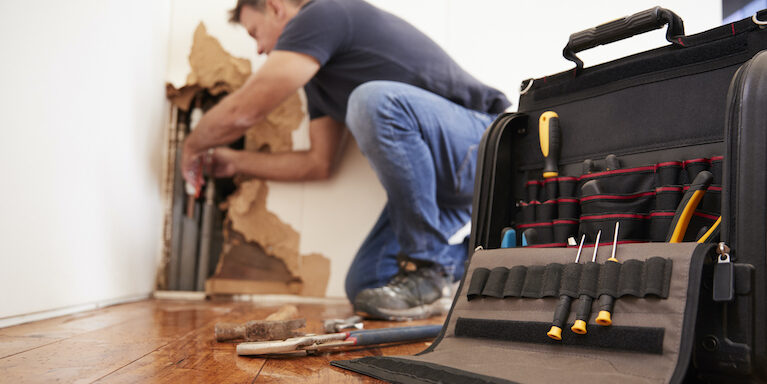 Published January 1, 2021
Short Term Loans
What is a short term loan?
A short term loan is a loan that can be taken out for just a brief period of time. It is ideal to help plug a financial gap for a few weeks or months, then can be repaid once you are back on your feet again.
Most short term loans are agreed with a repayment period of a few months, but can be paid back sooner if you are able to do so.
Are there any restrictions on what I can use the money for?
No. The money is yours to use for what you need. 
Whether it's to pay off existing debts, a family or domestic emergency, home improvements, a car or even a holiday – it's completely up to you.
Where can I find a short term loan?
Many lenders offer short term loans, including Loans 2 Go. You can borrow between £250 – £2000 from us, with an initial repayment period of 18 or 24 months. But you are welcome to repay the loan sooner if you are able, and there are no hidden charges for doing so.
When you take out a loan with us we will tell you up front what you have to repay, and you can choose to do this in either monthly, weekly or fortnightly instalments. There are no charges to set up your loan.
One question we often get asked is whether a poor credit history will mean your loan application will automatically be declined. The answer is no. We evaluate every loan application on its individual merit. If your current circumstances mean that you could afford loan repayments, then we will consider lending to you if you have had poor credit history – or even a CCJ – in the past. 
How can I apply for a Loans 2 Go loan?
We try to make the process as quick and easy as possible. You can apply for a loan with us online by taking two simple steps:
Once you have done this, one of our friendly loans team will give you a quick call back to run through the details of the loan and help with any further questions that you may have. 
If your loan application is approved we aim to get the money into your bank account within 15 minutes.