If you are faced with an urgent or unexpected situation and need some extra money to sort it out, a quick loan could be the answer.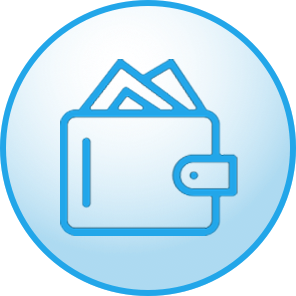 What else should you consider?
With quick loans, you could receive money in your bank account the same day*, ready for you to use as you wish.
Applying for a quick loan is straightforward and simple. You can do it all online from the comfort of your own home. There is no paperwork involved, and no face to face interview.
With Loans 2 Go you can apply for a quick loan of between £250 and £2,000, repayable over 18-24 months. You can make repayments in either weekly, fortnightly or monthly instalments, using either Continuous Payment Authority debit card repayments or our online payment portal.
Who is eligible for a Loans 2 Go quick loan?
To be eligible for a Loans 2 Go quick loan you need to be:
A UK resident, either as a homeowner, tenant, or living with parents;
Aged at least 21;
Currently employed and with a regular income;
A UK bank account holder with a debit card.
There are no set up fees for our quick loans, and no additional charges if you decide to repay your quick loan early.
You do not need to have a perfect credit score to qualify for a quick loan with us. We need to be confident that the loan is affordable for you, but are more interested in your present financial circumstances than whatever has happened in the past.
Find out more about how to apply for a Loans 2 Go quick loan on our Quick Loans page here.
Personal loans | 18 or 24 months
Life is full of ups and downs, and sometimes things just don't go to plan.
Loans 2 Go offer personal loans between £250 and £2,000. There are no set up fees.
Loans 2 Go have helped over 2,000,000 valued customers and counting.
An online platform you can trust.
Peace of mind with our confidential & secure online application process.