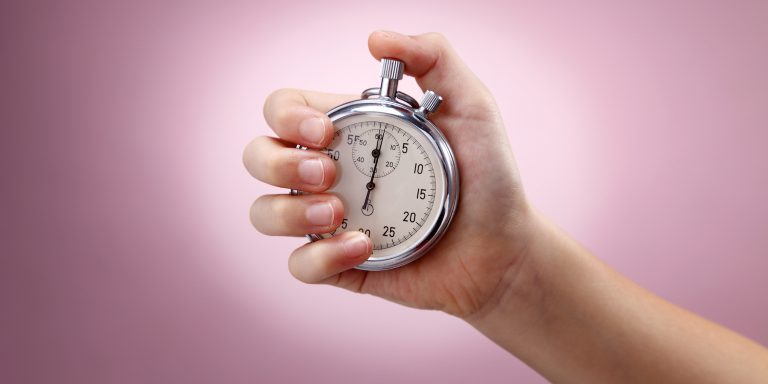 Published June 8, 2017
Need a loan, why wait? Online loans – same day!
When you need a loan you need it fast! So many people are put off applying for a loan because they think it will take weeks to organise. But at Loans 2 Go we are pleased to now be able to offer online loans on the same day!
The online loan we offer is our standard personal loan, for any amount between £250 and £1,000 (£500 for first time clients). You simply apply online HERE and our aim is then to transfer the money to you within an hour after being approved.
Some people are worried that they may be turned down for a loan because of poor credit history. This can be a barrier to those who genuinely need a loan to help them get back on their feet again and start moving forward. Many lenders are not prepared to lend money to people who have had previous credit problems, even if these problems have been no fault of their own and are now well behind them.
This is where Loans 2 Go can make a difference! Whilst we do undertake credit checks, this is simply to establish that the loan is affordable. We do not penalise people for having had previous credit problems, but as a responsible lender we need to make sure that you are not taking on more debt than you are able to repay. If we are confident that you can afford the repayments then we are prepared to lend to people with poor credit history.
Our standard personal loans have no strings attached! They are repayable over 18 months and repayments can be made weekly, fortnightly or monthly. Most customers use Continuous Payment Authority (CPA) repayments via debit card as it's a convenient choice and simply means that we collect the agreed repayments automatically when they are due. Our loans have no set up fees and you pay less interest for early settlement.
So if you need money fast then it is possible to obtain online loans the same day from Loans 2 Go! To find out more either apply online HERE or if you'd like to talk through your options (and see what other products we have that may be of interest) please call us on 0330 400 0403. We look forward to helping you move forward!
*All figures and rates correct at time of writing